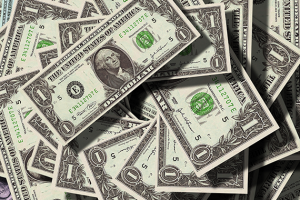 In this day and age, companies are willing to pay a pretty penny for marketing experts. According to new research from Orbit Media Studios, average salaries for all key marketing positions are on the rise.
Orbit reports that average compensation for all marketing positions grew by 19% from June 2016 to November 2017. Although mid-level positions saw the strongest growth, seven different marketing positions enjoyed an uptick in pay.
However, the biggest salary hike was for Content Strategists, who now earn more than Marketing Managers. In 2017, the median salary for a Content Strategist with 5+ years of experience skyrocketed to $87,174—a whopping 40% increase from the year before.
For the full report, click here.