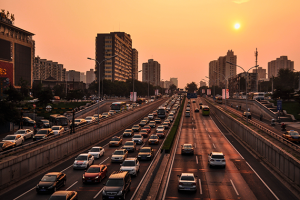 Most of us don't like the idea of traffic—unless, of course, we're talking about website traffic. After all, the more traffic you have on your website, the more likely you are to convert those visitors into loyal customers.
However, many healthcare marketers often forget about an important aspect of their website: inbound marketing. Inbound marketing is a mix of strategies—including content, social media and SEO—designed to drive customers to your healthcare website.
"If you're not dedicating time and effort towards turning your brand into an authority in the niche, you're missing out," writes entrepreneur Stefan Paulo in a guest post on JeffBullas.com.
According to Paulo, there are three quick and easy ways to boost inbound traffic to your website:
Create compelling content.
Invest in organic SEO.
Stay active on social media platforms.
For the full story, click here.
Need more digital marketing advice? Contact IHM today!